"Adventure is worthwhile in itself ."
– Amelia Earhart
For us, adventure is everything. It begins the moment we take off on one of our many once-in-a-lifetime flying expeditions. Our dynamic teams that we've brought together of fascinating individuals never ceases to remind us of the power and richness that comes with participation.
There are many ways to participate and come aboard with us and as you read on, we hope you get as excited as us, as you discover the many ways you can help create truly unforgettable adventures.
Aviator / Explorer
As a licensed pilot, we invite you and a friend to join our unique expedition experiences. As you check out both our past and upcoming itineraries, we are sure you will agree, that there is nothing quite like the thrill of taking off in the cockpit and viewing the earth in ways few have experienced before.
As we all take off in private airplanes, let us change your point of view. Literally. Circle Mount Kilimanjaro or K2 at its mid-point and be truly wowed by its majestic aura. And we mean wowed! It's one of those experiences you're still talking about years later because it etched its way into your soul. And with your hands on the yoke, it feels even more amazing!
Float fifty feet in a hot air balloon above a million migrating wildebeest and pinch yourself because you've been reminded what aliveness really is; you cannot quite believe where you are and to what you are a connected. That's what we call true adventure and like us, you're an explorer who never fails to hear the call of the unchartered wild. And it just gets better. There are 34,000 square miles of rich red sand dunes, soft and silky, breathtaking and tantalizing. It tickles the dermis of your spirit. And you want more. Spectacular coastlines of the earth's largest oceans, icecaps and tundra at the poles of the world, and all the colorful spaces in between. The discovery of species of wildlife that before you arrived were completely undiscovered. Wow! The unimaginable contours of continents, the infinite openness of sky that goes way beyond your imagination. It's travel. It's the airplane. It's whom you're with. It's the experience. It's the journey. It's about you and a reminder of why you fly.
Ambassadors
As an Ambassador on our world expeditions, you're a bit like us; passionate and devoted to a cause, be it children, animals or the natural environment. You have a big message close to your big heart, big enough that you want to come aboard and spread that passion as wide as the Serengeti itself until it sticks, until everyone has that message embedded on the soles of their shoes and all the talking gets walking.
You have a vision about changing lives, whether it is to develop education programs in Kenya, animal welfare in Calcutta, or an amazon project in South America. You are inspired to reach out, use your influence on one of our PROJECT SUITCASE initiatives, in person. What transpires is the magic of opportunity suddenly come alive. You see it for yourself in the sparkle of that child's eyes in Tanzania when he tries on his new shoes, or the little girl in Columbia who tells you herself how to use the computer that you helped her take out of the box. Those children are learning and at the same time, so are you. Those children are receiving and so are you. And you start to see that your gift of just being you and following your passion through your participation is mighty huge. It's like the Blue Nile at 10,000 feet or the Andes at Sunset; it's magical, unbelievable; it starts broadening, meandering and ascending and suddenly the cause close to your heart and philanthropic vision has expanded to gargantuan heights. More kids are getting shoes and computers and you see that you really can make a difference.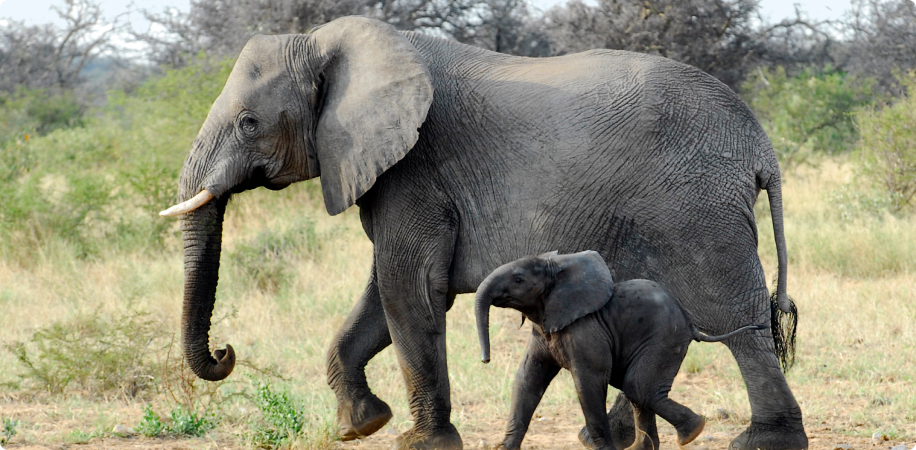 Conscious Corporations
(Cause Marketing)
You and your corporation are turned on and wide awake! You know who you are. You speak the exciting new lingo with an impressive fluency and so do we. It is the language of consciously doing business and marketing products and services in a brilliant positive light, the same one that you're basking in right now and has everyone talking about you in ways that make a difference. The word on the corporate street these days is integrity, generosity and awareness, the buzzwords that are the lexicon of today's conscious corporations.
You participate in our expeditions because you understand the contemporary marketplace. Times are changing and it is about reinvention and embracing a new era of marketing.
You market with a keen, altruistic eye and think out of the old corporate box. We like that because it tells us that you know how to take your product to a whole new edge. It's an edge that is about humanitarianism and simply doing good stuff with your stuff. You align your vision and flight path with ours and quickly see how our PROJECT SUITCASE is an incredible way to transport your goods and fly your company flag. You know a good thing when you see it, like worldwide access, multi-cultural opportunities, extensive media coverage, and the potential of reaching unparalleled altitudes.
Interesting Articles on the Results of Cause Marketing:
Partners
As a Partner, you're one of us. You're in, in every sense of the word, right on board as a macro-organization that spreads itself internationally far and wide. As a world government or established non-government agency, you think big and do big things in a big way. We like that.
Every day you are faced with insurmountable humanitarian challenges from civil wars to natural disasters, mind-blowing statistics on poverty and human rights. It's doesn't stop and it won't. It's called the mighty big picture. And the solutions render the need for big picture solutions. When big organizations band solidly with other big organizations, there is that power in numbers thing at work.
And it works. Participating on humanitarian projects with unique guys like us, opens really big doors for a lot of people. When you put big heads together, where philanthropic and philosophical visions align, you get schools built where there were no schools. Illiteracy turns into literacy. You start to change the number of medical personnel available per capita in a nation. It's the big hand connecting with the roots of the grass and it sure makes a difference.
We like our partners to be big and worldly, likeminded players, because to put it simply, you have perspective and that's what is needed when you're fulfilling an important mission like ours.
You have clout and you have connections and being in with us on our expeditions, you enable all of us to roll up your sleeves in the field and really get our hands dirty, together. That's how all those numbers on statistical pie charts start to become real; we see firsthand those philanthropic objectives at the high government level, being transformed into real results. Call it the trickle-down effect. And it comes in a form that goes way beyond numbers on pie-charts; together we all see in it, in the warmth of handshakes and the gratitude in eyes. It's about partnership; ones of integrity, ones that are authentic and incredibly impacting.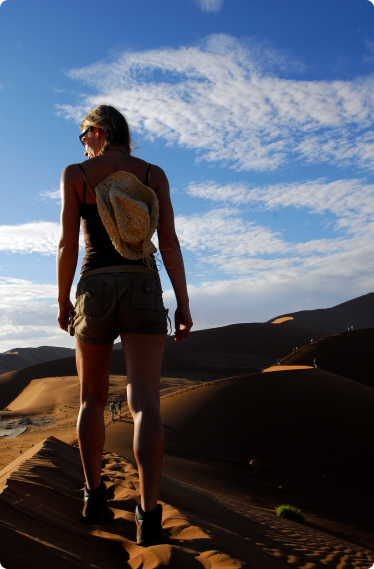 Sponsors
We invite Expedition Sponsors to become a part of our expeditions by joining our Extra Mile Club. Through making a donation (no matter how small) to one of our aviation expeditions and its respective PROJECT SUITCASE, the generosity of our sponsors is important in fulfilling our mission. It is the act of your compassionate grass-roots hand in action, reaching out and playing a crucial and a highly-appreciated role in making things happen. All tax-deductible donations can be made through our donate link at the bottom of this page.
Experts / Speakers / Guides
The wisdom you impart is hot! As an expert on our expeditions, your energy excites us and your passion is contagious. We admire your dedication to discovery, and your brilliance, and we like it when you strike a match that lights up our inquisitive minds. And suddenly flying over that African vlei at 1000 feet, discovering a village that has several hundred dialects, or holding that species of undiscovered gecko in our palms, takes on a whole new meaning for everyone. It is people like you who help us create memories, indelible ones and return home with the most amazing discovery stories that begin, hey, did you know…?…
We do know, because we realize that learning from someone like you, is a powerful process. And it is through you, that we discover and uncover new facets of our adventures and experiences that we did not even know existed. We are insatiable romantics through and through; we love campfires and listening to your stories under big starry skies; our classrooms are out in the bush. That is how we learn best, listening and questioning, exchanging and reflecting, and discovering.
We are wide open to what you know, what you can share… with us, and the world with which we communicate. As a botanist, we want to know more about those rainforests, as an anthropologist, we want to learn more about cultures we visit. As a tracker, we want to know all aspects of that wild beast, and have you find them for us face-to-face! In a way, you're an adventure in itself, because we never know what we are going to discover. And we never know the riches we are going to uncover and bring back.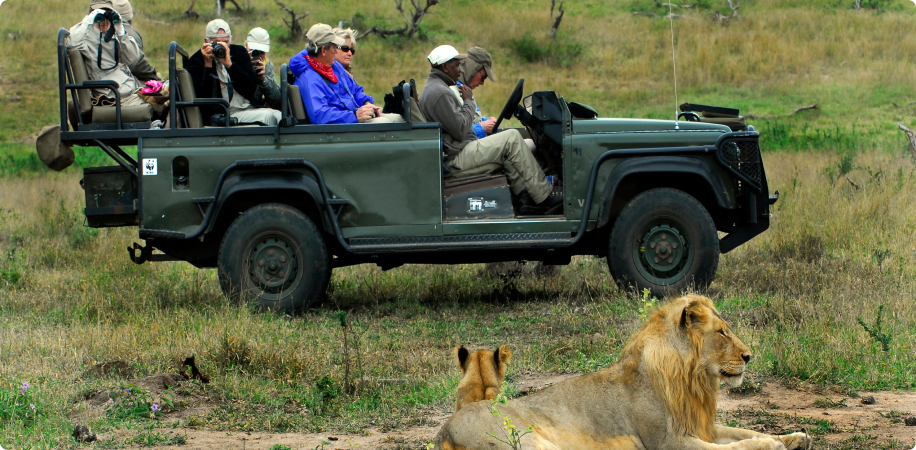 Artists / Writers / Filmakers
Renowned mythologist, Joseph Campbell said, "Follow your bliss." We love that expression because for us, it really epitomizes the power that resides in creative energy. When an artisan follows their bliss, they are listening to that inspiring voice deep within.
Come aboard our expeditions and participate with your artistic voice and create one incredible production with us.
Make a film about all those hundreds of suitcases, what they are made of, what is deep inside them and the many hearts that open them up. Write a poem, a song, a story, a symphony about our mission at work and know that we cannot get enough of it; you are our conduit to outreach. You are the messenger. You are the one telling the stories about the stories about the stories. Yes, that's right, all those adventures you have witnessed firsthand with us, about giving and receiving and sharing and flying and amazing places beyond imagination, start to all come together because of you.