Local, National and Worldwide Outreach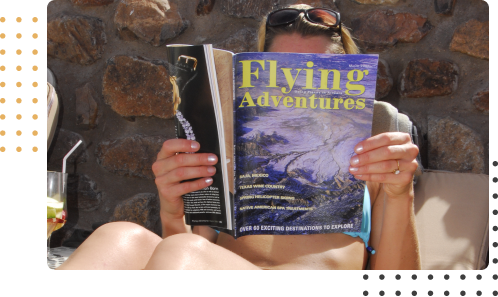 We get the word out! The good ones.
The ones that gets the right people talking about the right stuff.
The stuff that is in the suitcases and the people who fill them. It is about the message and pasting it up, exposing it.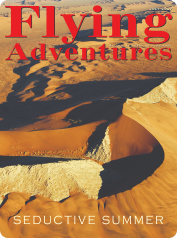 Discovering The Largest Sand Dunes In The World
Flying Adventures Magazine
The leading lifestyle travel magazine for the people who own and travel the world on private airplanes. Visit: FlyingAdventures.com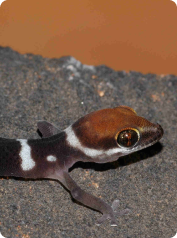 New Gecko Species Discovered in Namibia
Professor William R. Branch, Curator of Herpetology at the Bayworld Museum in Port Elizabeth, South Africa, has embarked on the year-long process of getting the new gecko officially, scientifically described, confirmed and named. An amazing new discover in Namibia on one of our expeditions.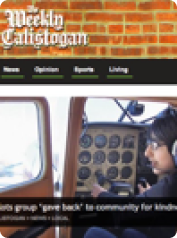 Gratitude For Hospitality Prompts FlyIn
The Calistogan Newspaper
A group of about two dozen aviation enthusiasts, mostly pilots, held a special fly-in meeting Sunday to express its gratitude for Calistoga's spirit of hospitality with gifts of donated new clothing to kids through the Calistoga Family Center.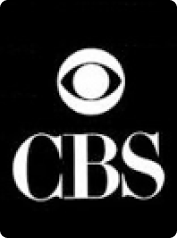 Children's Hospital of Central California
CBS News Television
An on-camera interview with the Society's Chairman regarding Flying Adventures' pilots who were generous donating thousands of dollars in toys for the children to play with at the hospital.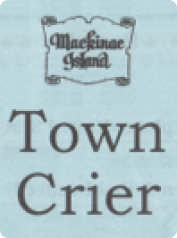 Project Suitcase Delivers Art Supplies and Books
Mackinac Island Community Newspaper
An Alaskan bush plane touched down at the Mackinac Island Airport Tuesday, August 30, bringing several suitcases containing art supplies and books for the Mackinac Island Public School library.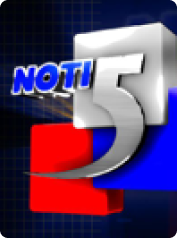 NoTi5 TV Colombia – Suitcase Ceremony
Interview with Project Suitcase Founder & Chairman
NoTi5 TV reporter is on the scene for the "Suitcase Ceremony" in Cali, Colombia for the presentation of a suitcase filled with 50 pounds of hard-to-get art supplies delivered to the Waldorf School.