Exploring the world
The International Exploration Society conducts unforgettable
expeditions, exploring and discovering the world.
the international
exploration society
Put simply, it is an experience. And that's our mission! Right now we cannot take you to the moon, but our vision is the same; it is about being on top of the world.
And we invite you to be a connoisseur of that experience. We are designers of luxury expeditions that make a difference in every sense of the word. From the aerial exploration of uncharted territories of natural and made-made wonders, to the moment our feet touch the earth, it is a journey.
Through our uniquely innovative Project Suitcase, we offer each of our discerning participants the opportunity to go the extra mile. Exclusive to each and every one of our expeditions is a philanthropic initiative, through which we endeavor to give back to the communities that touch us.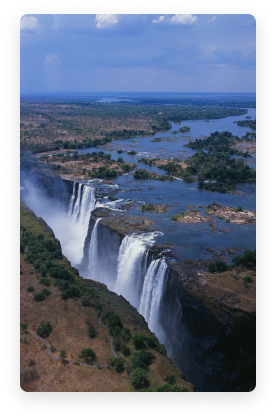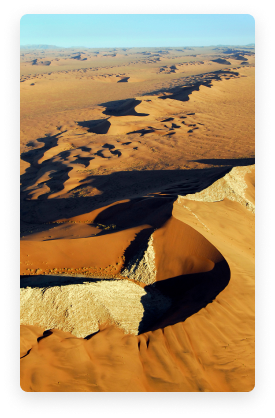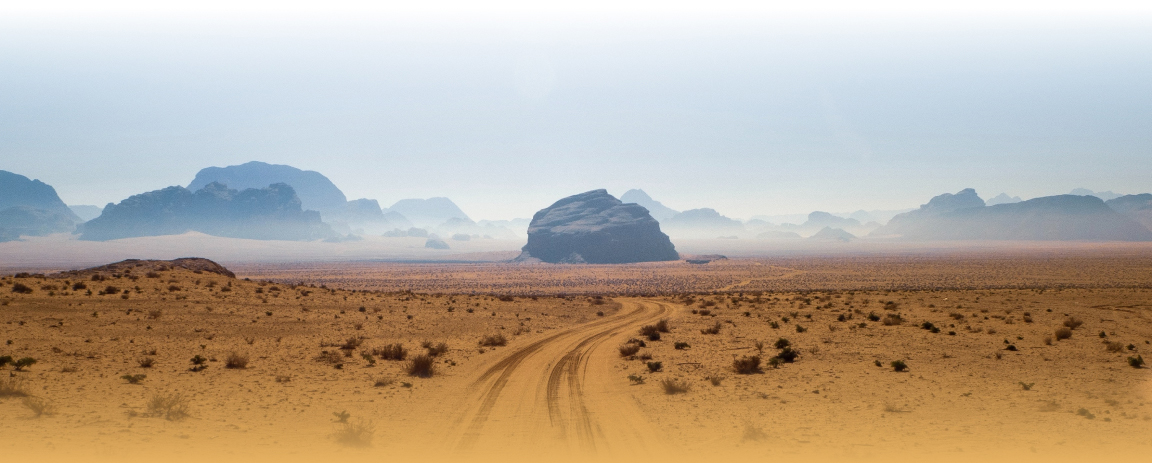 "I owned the world that hour as I rode over it, free of the earth, free of the mountains, free of the clouds, but how inseparably I was bound to them."
– Charles Lindbergh
To ride free over earth, mountains and sky beckons little explanation. It's more about a feeling that comes with that freedom that brings us together in a very unique way. Aviators, world explorers, philanthropists, artists the world over, we all speak a very special language; the language of mission. And first and foremost, the International Exploration Society is about keeping that language alive and flourishing.
Our mission is simple. It's about creating a flight path that explores, educates and enriches. As a non-profit corporation, we seek to advance geographic knowledge through each of our one-of-a-kind world expeditions. Utilizing private aircraft, we are able to experience and document a unique perspective from the air, of natural and man-made worlds, ranging from international monuments and current and historic civilizations, to perspectives of territories as yet unseen by man. It's about soaring into skies and seeing the world beneath you with a completely new vision.
And to top this experience, we endeavor to take you there with a conscience. Working in conjunction with the needs of international organizations where our expeditions take place, we have developed our philanthropic wing, known as Project Suitcase. It is an innovative charity initiative that speaks the language of our mission; going the extra mile. And we do. Literally. We invite each participant to fill a suitcase to donate. This takes the form of many exciting projects – involving children, animals and natural environments.
Our mission is about bringing it all together, the nature, the places, the people and their bags. And the result is out of this world. Whether you are an aviator or explorer, a philanthropist or researcher, speaker or specialist, we invite you to become part of an experience, one with a mission to give and receive, to thrill and to wow. We invite you to become part of the mission.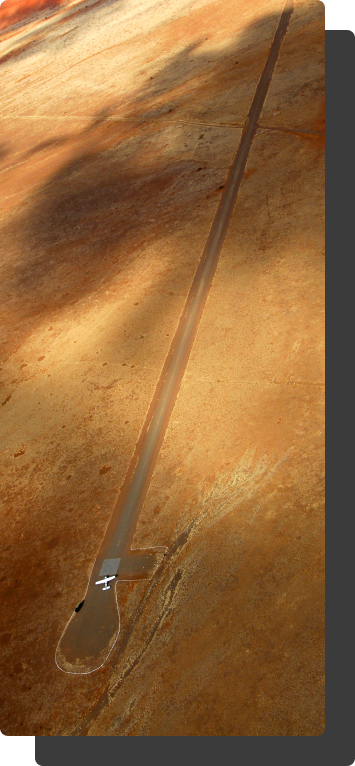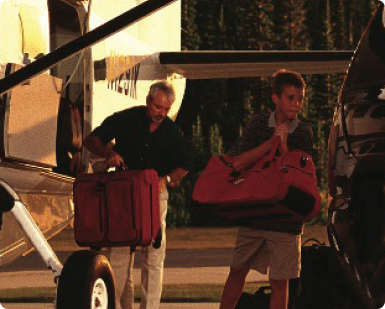 The way people who have means can deliver to people who have needs.
PROJECT SUITCASE is a very special initiative that is about two very simple things: a suitcase and a conscience. Fill one with something like medical supplies, shoes, books, a computer, whatever someone needs and you have excess baggage that really makes a difference. Make that suitcase your second checked bag (you really only need one) and personally transport it to somewhere across the world and you have completely redefined baggage claim. We have seen it for ourselves; in the smiles, the tears and the hugs. Lots of them! And they're contagious.