"In the universe… there are things that are known, and things that are unknown, and in between, there are doors."
– William Blake
When you join the International Exploration Society, it is not about just another laminated membership card in your wallet. It is about so much more than that. It's about opening big doors in big ways.
And as we hope you have already started to discover from exploring our website, joining us means joining in on the most amazing expeditions you will ever experience, taking Suitcases to destinations like you never have before, and having a huge impact on children, animals and YOU!
JOIN US ON THE NEXT EXPEDITION
We seek to advance geographic knowledge through one-of-a-kind expeditions, and invite you to be a connoisseur of these experiences. We take you there with a conscience on expeditions that make a difference in every sense of the word. If you would like to be considered to join us on the next expedition, please drop us a note with your interest.
JOIN US
CONTRIBUTE TO CAUSES
The International Exploration Society is a 501(c)(3) non-profit corporation. All donations are tax deductible to the fullest extent of the tax codes.
Have a significant impact on someone's life – through the donation you make today!
Have a big impact on saving animals from extinction!
Make a one-time donation, or set up recurring donations.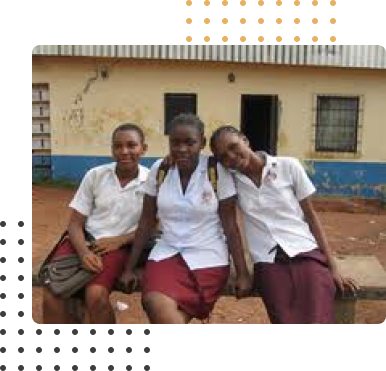 INTERESTED in learning more about other ways you can participate?
Please click the links below and send us an email, and we will get you more information promptly.