"Let us work together for unity and love."
– Mahatma Gandhi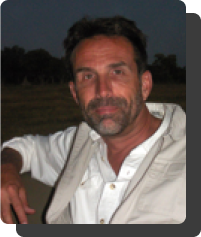 Michael Higgins, MBA, PhD
Chairman/Director
Dr. Higgins is the Founder/Chairman of Flying Adventures Media, an Exclusive Database, Interactive Website Resource and Lifestyle Travel Magazine for people who own and travel by private aircraft. Dr. Higgins is an aircraft pilot and professional photographer, who specializes in landscape, documentary and aerial photography and conducts philanthropic expeditions all over the world. Dr. Higgins has two advanced degrees, Master in Business Administration and Doctorate in the Philosophy of Business, and advises corporations on their strategic business initiatives, branding and marketing implementation strategies.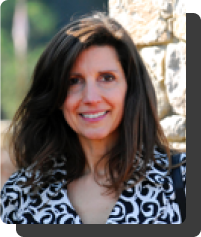 Anna Karelis
Chief Executive Officer
Ms. Karelis is the Chief Executive Officer for Project Suitcase and Chief Travel Officer for Flying Adventures Magazine. She brings a wealth of knowledge to the Project Suitcase mission with a background in finance, marketing and public relations. She has been involved with a multitude of philanthropic missions and follows her passion for making our world a better place. She is currently working on missions to various destinations around the world with the goal of delivering suitcases to those in need. Her beliefs are that love, joy and happiness are the easiest thing in life to give and that it is truly is more rewarding to give than to receive.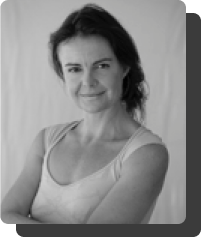 Elaine Kerry, MA
Executive Director
Ms. Kerry is the Executive Director of the International Exploration Society and brings to her role an eclectic professional background. She is a freelance writer and published novelist and has worked extensively in writing education. She is currently completing her second novel that addresses contemporary human rights issues. Also an entrepreneur and registered yoga instructor, she has taught yoga and meditation internationally. One of her many passions includes exploring how yoga and the arts can come together in powerful ways.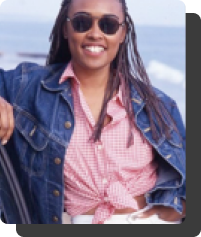 Sherry Simpson-Dean
United Nations Liaison
Ms. Simpson is a film producer, Executive Director of the United Nations Los Angeles and is well known for her deep commitment to human rights and civil liberties. Her latest film, Amandia!: A Revolution in Four-Part Harmony, is a multiple award winner at Robert Redford's Sundance Film Festival, having achieved the dual distinction of the Audience Award and the Freedom of Expression Award at the 2002 festival.