Flying Adventures & United Nations Philanthropic Safari to Kenya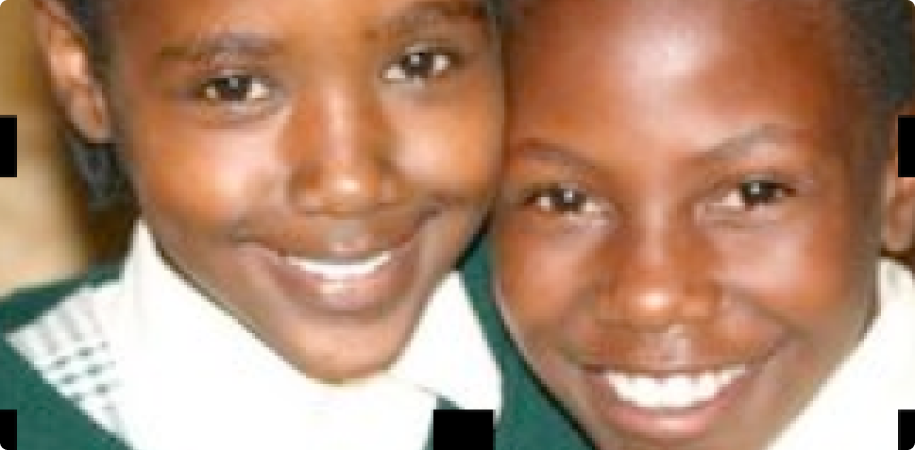 Aviators Fly In To Deliver Suitcases
For Valentine's Day To Children In Need
Invite you to join them for a Once-In-A-Lifetime Experience. An African Flying Safari & Humanitarian Outreach
Discovering the beauty of Kenya from the air. Soaring over the Serengeti plains. Landing in breathtaking game reserves. Fulfilling the UN Millennium Development goals for education. Providing children with educational opportunities. Providing computers to schools for direct use by students.
Coming 2011, Flying Adventures Media has partnered with the United Nations to benefit the children and animals of the Republic of Kenya, Africa. A small group of pilots and partners will join to impact the lives of many wonderful children… visiting by air and land several well-run schools, with children desiring to succeed, taking them brand new computers and bringing back the message of hope for their future.
And don't forget the Flying Safari to witness the wild animals.
We will circle Kenya in our small private airplanes, led by a highly experienced African bush pilot, landing where few pilots ever go, including several days in the magnificent Maasai Mara Game Reserve, surrounded by the more than a million wildebeest and zebra passing through during their annual migration, flying right up to Mt. Kilimanjaro, seeing thousands of beautiful flamingos in Lake Nakuru, circling Mt. Kenya and its amazing waterfalls and big cats, and enjoying a low-flying coastal scenic flight along the Indian Ocean to visit the historic Lamu Island.
If you would like to be on the special invite list, please contact us.
Sponsors: International Exploration Society, United Nations Association, Republic of Kenya, Ministry of Education, Ministry Tourism and Ministry Aviation, United Nations Youth Association of Kenya, and Beyond Africa.